Champion Homes | Lillington, NC Upgrades & Options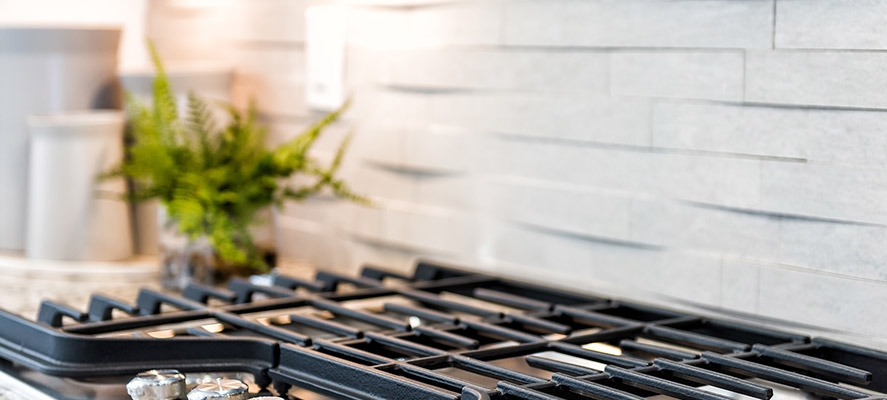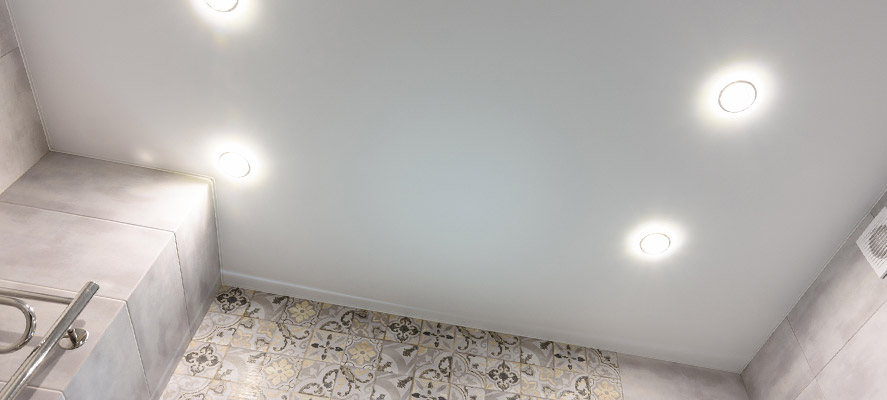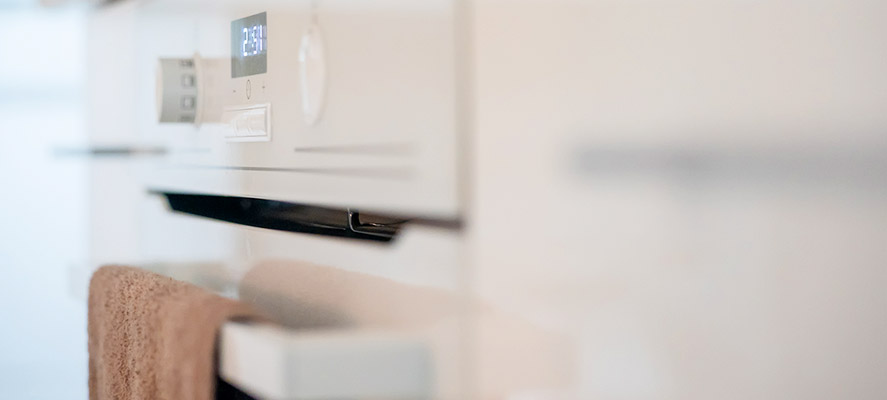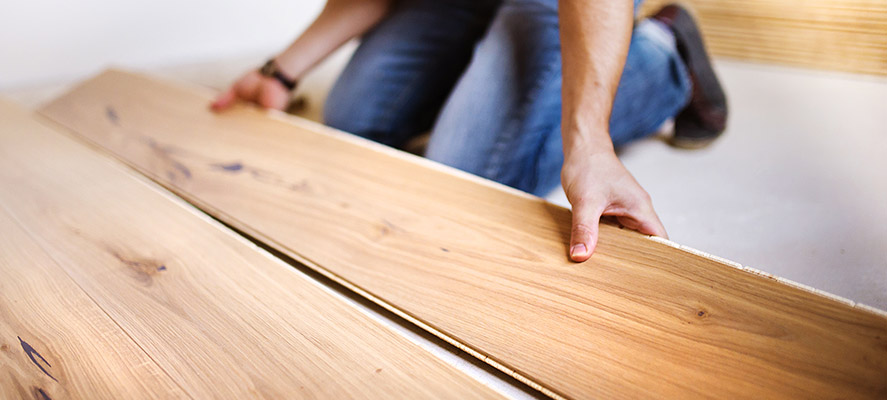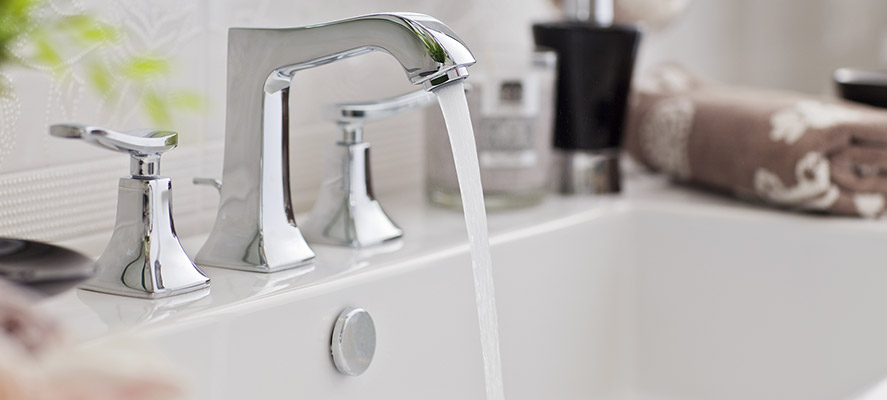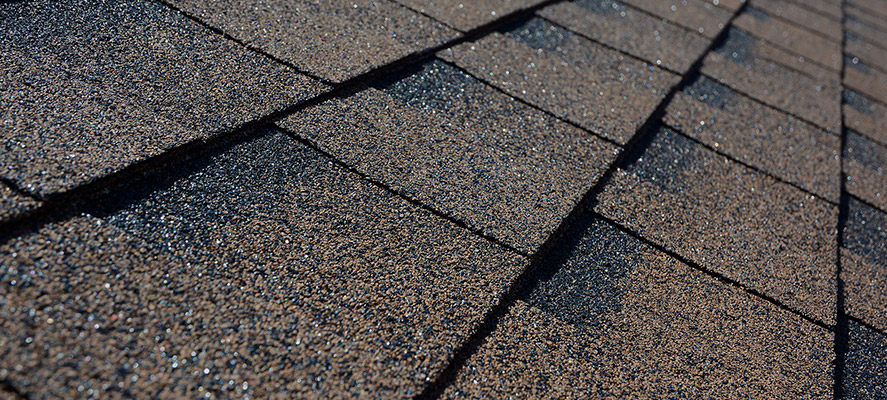 Kitchen
Personalize your kitchenette with a host of home cookin' choices.
Electrical
Select some finishing touches for the perfect fit. Lights, fans, action!
Appliances
Peruse our labor-saving add-ons in all shapes and sizes.
Floor Covering
Give your home a luxurious, warm feel with some modern flooring upgrades.
Bathroom
From subtle to sensational, customize your bathroom with the perfect finishes.
Exterior
Don't forget to add some curb appeal and extra utility for your new home.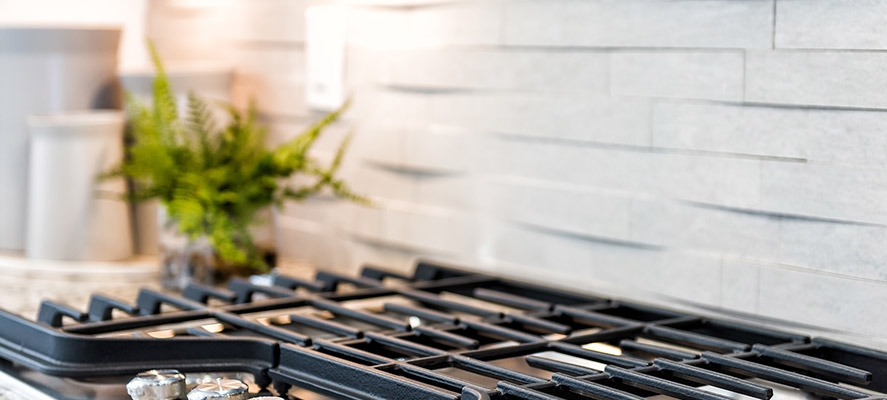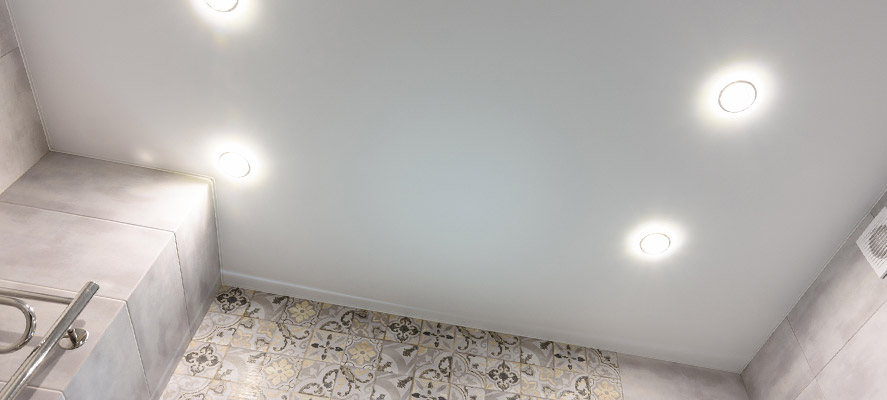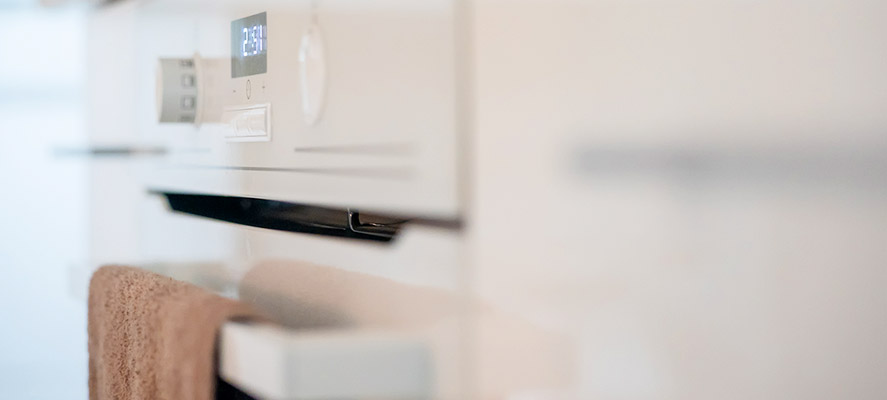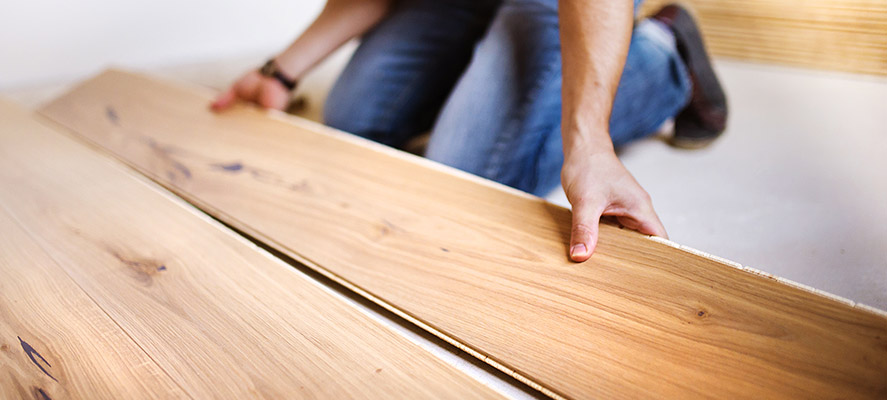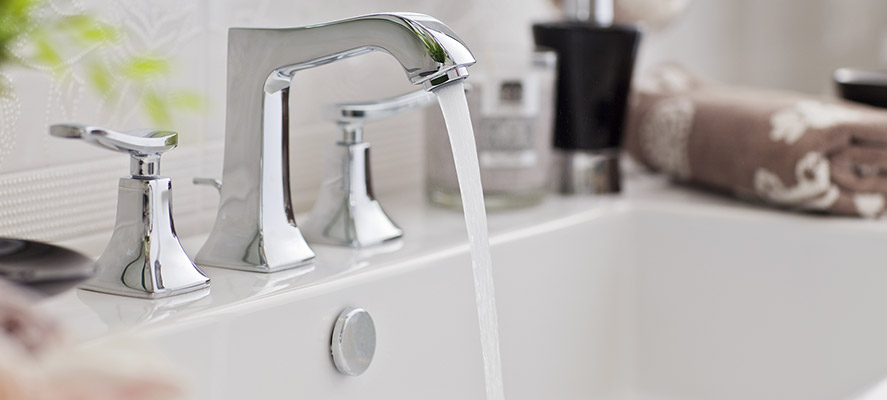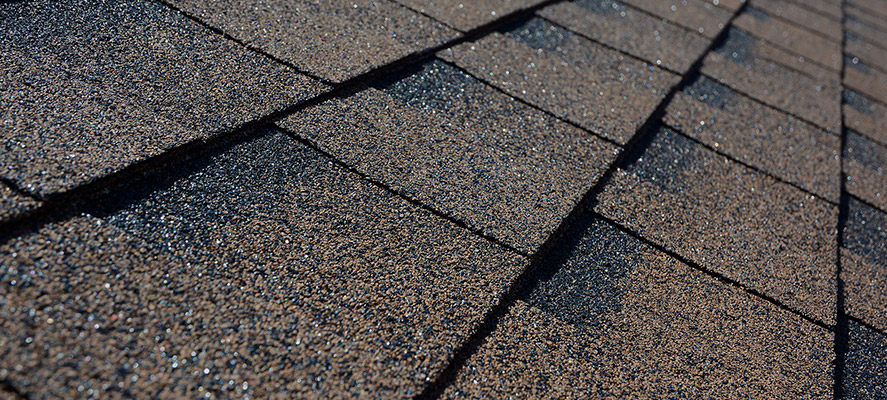 Certain options are unique to a specific series for a particular manufacturer. You can find which series your plan belongs to at the top of that specific plan's web page. Click the tabs below to view the upgrades & options available. You can also contact us via phone or email and a sales associate will be happy to walk you through this process.
Construction Options
5/12 Flat Hinged Rafter
16″ O.C. 5/12 Rafters
9′ Walls
2×6 Sidewall with R-19 Insulation
Flip Floor Plan
Wind Zone II
Wind Zone III
Hud Submittal New Print Fee
Drafting Fee
48″ Kingposts in lieu of Standard Roof Pitch
Climate Zone
Smooth Painted Ceilings-White Ceiling And Walls Only
Stipple Ceilings
OSB with House Wrap
Energy Star Package
End Wall Porch-Not Available On All Floor Plans
2×4 Interior Walls 16" On Center
White Post And Rails for End Wall Porch
Plumbing/Heating
Extra Exterior Faucet
Black Farm Sink with Single Lever Faucet
Black Farm Sink with Pullout Faucet
Gooseneck with Pull Out Sprayer
Stainless Steel Sink with Single Lever Faucet
Stainless Steel Sink with Pullout Faucet
Gooseneck with Pull Out Sprayer
Stainless Steel Farm Sink with Pullout Faucet
Porcelain Sink with Metal Faucet
Metal Roman Tub Filler
Metal Faucet for The Master Bath Tub Unit
Rain Shower Head in lieu of Standard
Perimeter Heat Registers
Ceiling Heat Registers -Only On Upgraded Roof Options
40 Gallon Gas Water Heater in lieu of 50 Gallon
Gas Furnace in lieu of Electric Furnace
Prep for Gas Appliance (Range, Dryer, Etc)
Glamour Bath Package
2456-01 Luxury Bath
3rd Bath Package
Comfort Height/Elongated Toilet in lieu of Standard
Whirlpool Tub
60″ 1 piece Shower in lieu of 60″ 1 piece
El Grande Shower
Silhouette Master Bath
Sanctuary Master Bath
Amazon Shower in lieu of 48″ Shower
Amazon Bath Package
Suite Retreat Bath Package
Renaissance Bath Package
Roman Bath Package
Amazon Forest Shower – Ceramic Color
Electrical
Programmable Thermostat
Nest Thermostat Package
Floodlights
Floodlight Preps
Extra Interior Receptacle
Exterior GFI Receptacle
2 Pendant Lights Over Bar
Ceiling Fan Prep Hud
Ceiling Fan Prep with Double Switch
3-Lite Chandelier in lieu of Standard
5-Lite Chandelier in lieu of Standard
Ceiling Fan with Light in lieu of Standard
Ceiling Fan (Double Switch) with Light in lieu of Standard
Deluxe Porch Light in lieu of Standard
Freezer Receptacle in Utility
LED Can Light
Cabinets & Closets
Hardwood Cabinet Stiles
White Cabinet Doors
High Definition Countertops throughout
High Definition Formica Master Bath
High Definition Formica Kitchen
Crescent Edge Counter Top
Ceramic Backsplash throughout
Brick Backsplash
Full Wall Ceramic Backsplash
Ceramic Accent for UK Wall
40×81 Island
Rustic Wood Island Front
Quartz Counter Top for 40×81 Island
Wet Bar Option
Optional Study Package
3264-02 Optional Utility Rm
Black River Entertainment
Theater Room with Wet Bar
Wood Entertainment Center with 2 Book Cases
Entertainment Center for Models 527 & 3256
Entertainment Center with 2 Recessed Bookcases
Athens Entertainment Center with 3 Brick Walls
Athens Entertainment Center with 2 Brick Walls
18″X42″ Napoleon Linen
18″ Linen/Pantry
34″ Linen/Pantry
24″ Pantry Door with Glass in lieu of Standard
Window Seat
Ambassador 2 Closet
18″ 3 Drawer Bank Of Drawers
Desk
Entry Organizer (37×84)
Book Shelves with 2 Doors
34″ Utility Room Cabinet
Washer/Dryer Overhead Cabinet
Glass in Overhead Cabinet Door in lieu of Standard
Exterior Options
D5 Premium Vinyl Siding in lieu of Standard Vinyl
Gp Compass (Cedar Sidings – Redwood Décor & Coastal Blue)
Gp Compass (Premium – Solids Bayou Blue, Shadow & Palm)
Raised Panel Shutters
Architectural Shingles
Cedar Shakes in Dormer Area
Craftsman Board & Batten Package
Blue Ridge Exterior Package
Cape Cod Exterior Package
38×82 6-Panel Door in lieu of Cottage Door
38×82 9-Lite Door in lieu of Cottage Door
34×76 6-Panel Door with Integral Storm
36×80 Sunburst Door in lieu of Standard Door
36×80 Oval Door in lieu of Standard Door
Sliding Glass Door
Atrium Door
Full Storm Door
Extra 14×40 Window
Extra 36×61 Or 30×36 Window
34×42 Block Glass Window
Kitchen Picture Window
Small Palladium Window
Mulled 36×61 Windows in lieu of Standard
Transom Windows
6″ Smart-Panel Trim for Windows
Exterior Doors & Windows
Atrium Door (Exchange for Sliding Glass Door)
Atrium Door (Exchange for 2 36×60 Windows)
38×82 6-Panel Fiberglass Door (Exchange for 9 Lite)
6 Panel Door with Sidelights (Exchange for Standard)
Oval Door with Sidelights (Exchange for Standard)
Sliding Glass Door
Interior Options
Tray Ceiling
Vintage Framed Mirror
Vintage Dressing Mirror
Closet with 24″ Door
Privacy Locksets
Rustic Barn Door
Double Rustic Barn
Extra Interior Door
36″ Interior Doorway-Not Available On All Models
Cape Fear Drywall Package-
Cape Fear Drywall In Utility
Finished Drywall throughout –Finished Drywall & Upgrade Molding throughout except Closets; OSB Siding Backer
Finished Drywall in Main Living Area (2 Rooms) or (3 Rooms)
Finished Sheetrock in Closets
5-1/4″ Crown in Main Living Area
5 1/4″ Crown in lieu of 3 1/2″ Throughout
3″ Baseboard Main Living Areas
6″ Baseboard in lieu of 3″
Appliances
Garbage Disposal
Omit Electric Range
Omit Refrigerator
Prep for Ice Maker
18cf Refrigerator with Ice in lieu of Standard
22cf Refrigerator in lieu of Dutch Standard
French Door Refrigerator
French Door Refrigerator in lieu of Standard
Self Cleaning Range in lieu of Standard Range
Gas Sc Range in lieu of Standard
Glass Top Range in lieu of Dutch Standard
Dutch Dishwasher
Wall Microwave in a Standard Pantry
Microwave Rangehood in lieu of Standard
Dutch Appliance Package #2 = 22 cubic foot Side By Side Refrigerator, Glass Top Range, Dishwasher (in Black Or White)
Dutch Appliance Package #3 = 22 cubic foot Side By Side Refrigerator, Glass Top Range, Microwave Over Range, Dishwasher (in Black Or White)
Dutch Appliance Package #4 Stainless Steel 22 cubic foot Refrigerator, Stainless Steel Dishwasher, Stainless Steel Smooth Top Range
Dutch Appliance Package #5 =22 cubic foot Side By Side Refrigerator, Glass Top Range, Microwave Over Range, Dishwasher (in Stainless Steel)
Ultimate Kitchen
Ultimate Kitchen 2 Package
Side Kick Refrigerator in lieu of 18cf Ref
Baths
Elongated Toilet (Exchange for Standard)
Garden Tub (Exchange for Standard)
48″ Shower with Ceramic
Glamour Bath with 36″ Shower
Glamour Bath with 48″ Shower
½ Bath (per Print)
Optional Full Bath (per Print)
Whirlpool Tub
Amazon Bath Package
Amazon Bath Package – Shower
Amazon Bath Package – Bath
Amazon Bath Package – Faucet
Amazon Bath Package – Showerhead
Silhouette Bath Package
Floor Coverings
Linoleum throughout
Upgraded Carpet
Laminate
Elements Tile
Carpet Bar (per House)